The Virginia Dynasty: Four Presidents and the Creation of the American Nation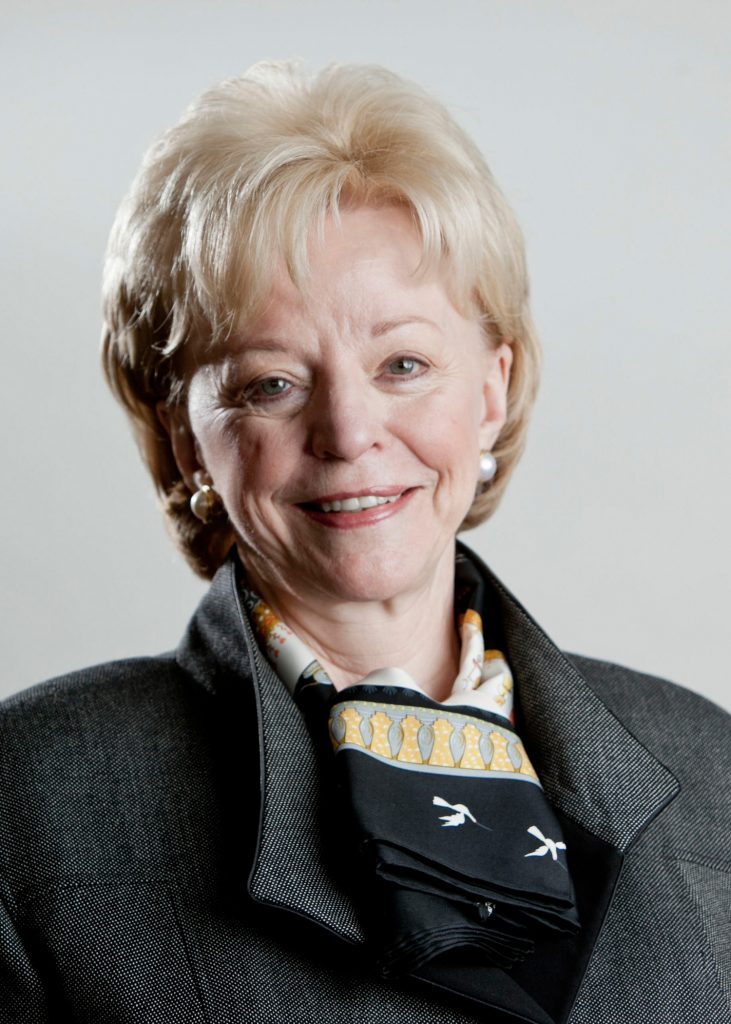 Where and when
January 27, 2021 —
1:00 p.m. - 2:00 p.m.
Online
From a small expanse of land on the North American continent came four of the nation's first five presidents—a geographic dynasty whose members led a revolution, created a nation, and ultimately changed the world. In her new book, The Virginia Dynasty: Four Presidents and the Creation of the American Nation, bestselling author Lynne Cheney brings to life George Washington, Thomas Jefferson, James Madison, and James Monroe, showing that they are not just marble icons but vital figures deeply intent on building a nation where citizens could be free.
This Major Issues Lecture Series event with Lynne Cheney explored her new book.
This event has passed. A recording is available below.