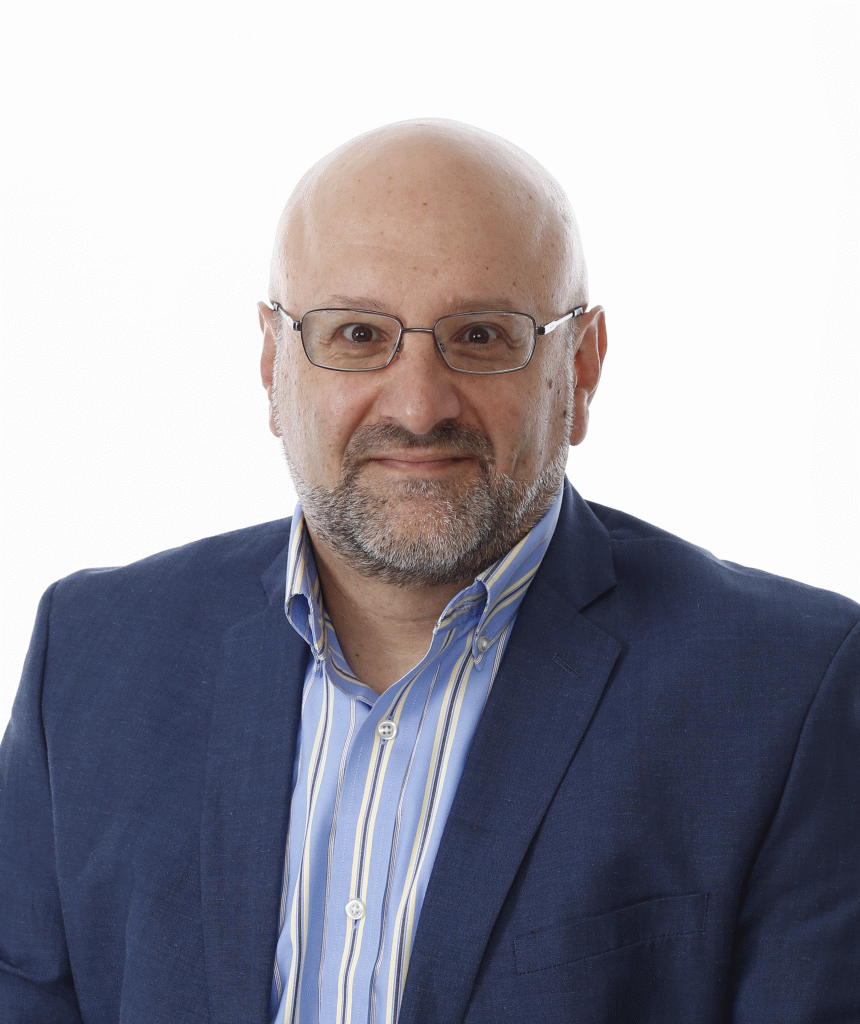 Capitalism and the Family
Summary:  Dr. Horwitz will trace the history of the family as a social institution, arguing that capitalism was fundamental in transforming it from a primarily economic institution into the affection-based institution it is today. He will focus especially on how markets liberated women and changed childhood for the better.
Steven Horwitz is a preeminent economist who has written on and speaks regularly around the world on topics including American economic history, the connection between economics and social institutions, the vital role of private businesses during natural disasters, and the necessity of free markets for lifting people out of poverty.
Horwitz is the John H. Schnatter Distinguished Professor of Free Enterprise at Ball State University, an Affiliated Senior Scholar at the Mercatus Center, a Senior Fellow at the Fraser Institute, and a distinguished scholar at the Foundation for Economic Education. He has done public policy research for the Mercatus Center, Heartland Institute, and the Cato Institute, and has been a guest on several radio and cable TV shows.
Horwitz is the author of three books, Monetary Evolution, Free Banking, and Economic Order (1992), Microfoundations and Macroeconomics: An Austrian Perspective (2000), and Hayek's Modern Family: Classical Liberalism and the Evolution of Social Institutions (2015). His work has also been published in professional journals such as History of Political Economy, Southern Economic Journal, and The Cambridge Journal of Economics.
Prior to Ball State, Horwitz taught for 28 years at St. Lawrence University in New York, where he is Professor of Economics Emeritus. He is also a member of the prestigious Mont Pelerin Society. Horwitz holds a PhD in Economics from George Mason University and an A.B. in Economics and Philosophy from The University of Michigan.