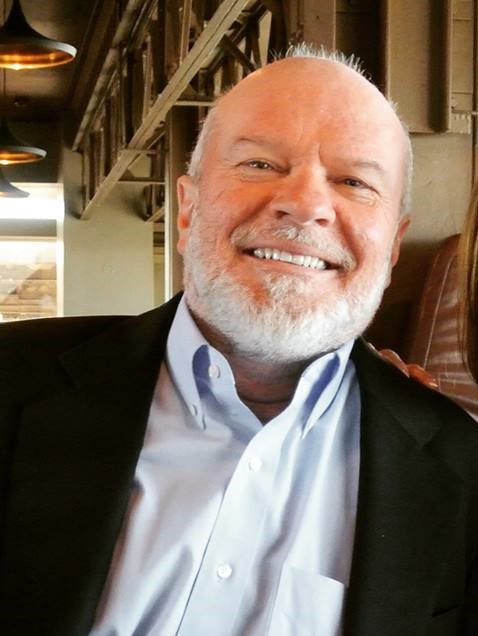 Click below to review presentation:
The Founders' Presidency vs. the Progressive Presidency
Stephen F. Knott is a professor of national security affairs at the United States Naval War College in Newport, Rhode Island. Prior to accepting his position at the War College, Knott co-chaired the Presidential Oral History Program at the Miller Center of Public Affairs at the University of Virginia. His books include: The Reagan Years; Alexander Hamilton and the Persistence of Myth; Secret and Sanctioned: Covert Operations and the American Presidency; At Reagan's Side: Insiders' Recollections from Sacramento to the White House; Rush to Judgment: George W. Bush, the War on Terror, and His Critics; and Washington and Hamilton: The Alliance That Forged America.  
Knott also currently serves as the Thomas & Mabel Guy Professor of American History and Government in the Ashbrook Center's Master of Arts in American History and Government program.