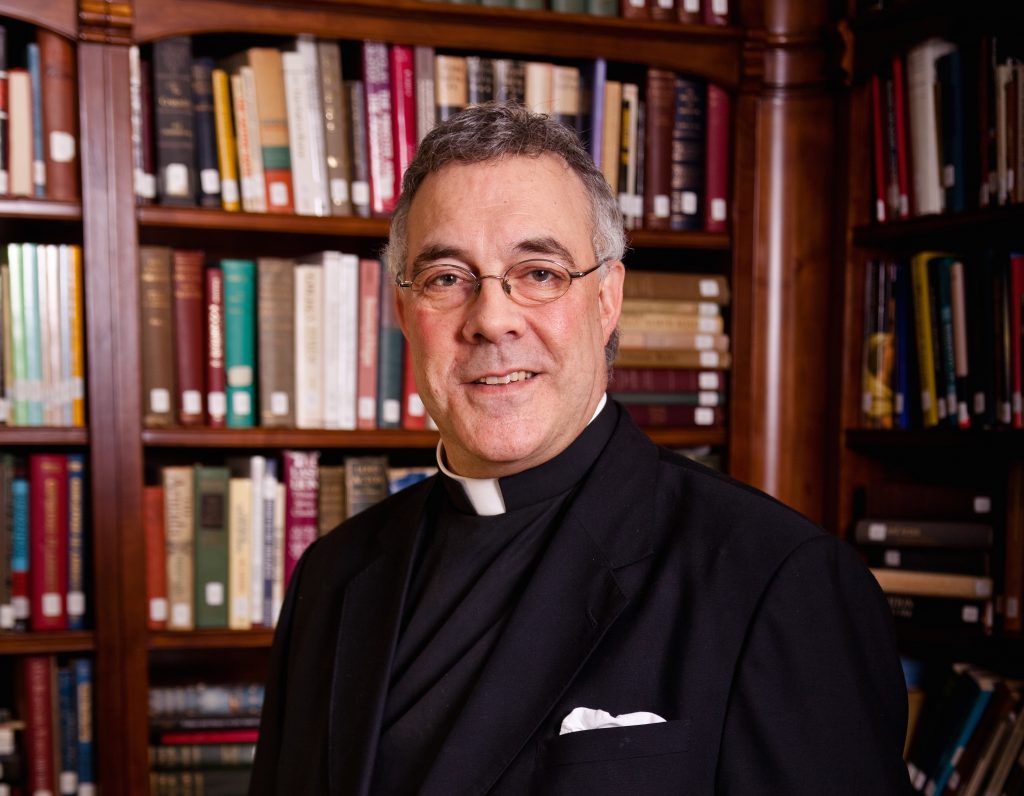 Political Economy and the Free & Virtuous Society
Summary: The question of the human person is of central, indeed, foundational importance for political economy. In our modern age, politics and economics have increasingly been either conflated and confused or separated and segregated. At the same time, these disciplines have worked with models of the human person that are superficial at best and deeply distorted, at worst. Bringing together politics and economics along the lines of the older model of political economy, with a comprehensive and nuanced view of humanity, with all its foibles and flaws, as well as its virtues and dignity, is the only way forward today.
Rev. Robert A. Sirico received his Master of Divinity degree from the Catholic University of America following undergraduate study at the University of Southern California and the University of London. As president of the Acton Institute, Fr. Sirico lectures at colleges, universities, and business organizations throughout the U.S. and abroad. His writings on religious, political, economic, and social matters are published in a variety of journals, including The Wall Street Journal, New York Times, Forbes, the London Financial Times, Washington Times, Detroit News, and National Review. Fr. Sirico is often called upon by members of the broadcast media for statements regarding economics, civil rights, and issues of religious concern, and has provided commentary for CNN, ABC, the BBC, NPR, and CBS' 60 Minutes, among others. Fr. Sirico holds dual Italian and American citizenship.