An Evening to Celebrate Peter Schramm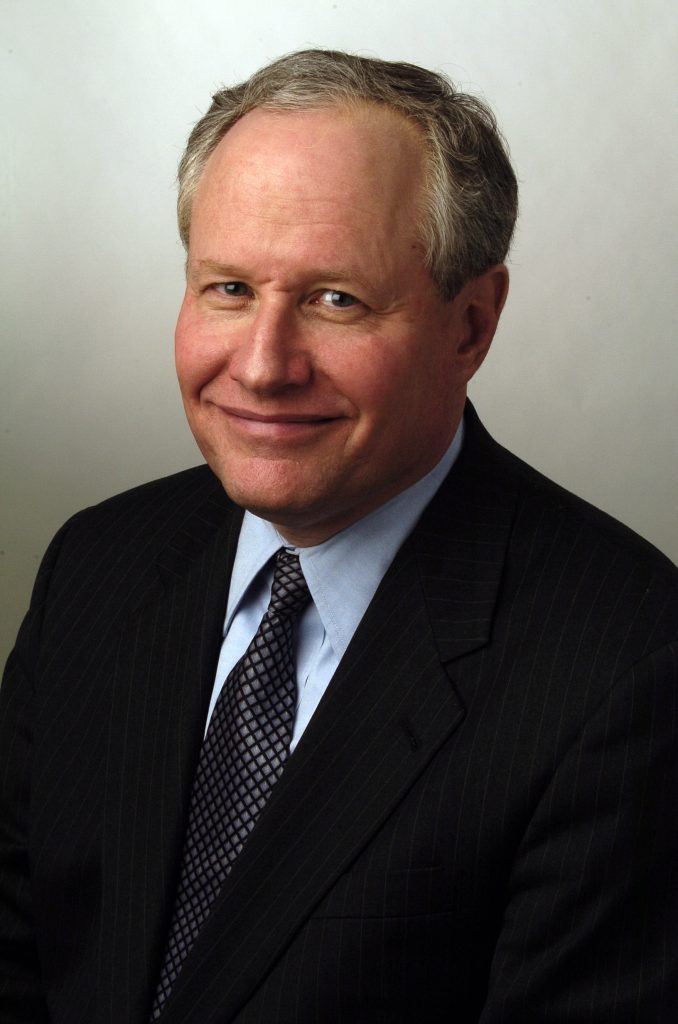 An Evening to Celebrate Peter Schramm
Featuring William Kristol, Larry Arnn, Jonah Goldberg
Monday, July 6, 2015
Hugo Young Theater, Ashland University
(#2 on campus map)
Music and reception at 6:00 pm
Program at 7:00 pm
Music and reception to follow program
Dear Friends,
Our dear friend Peter Schramm recently received some bad news. The melanoma he has been battling for some years now has come back aggressively. The existing tumors are growing, new tumors are developing, and all of the approved medicines and treatments have not worked. He is seeing new doctors who are involved in clinical trials, and some people with stage four melanoma have experienced remission. But his doctors tell him he has 3-6 months, and based on how he feels, barring a miracle we all pray for, Peter thinks that is probably optimistic.
On Monday, July 6, Ashbrook is hosting an evening to honor Peter Schramm at the Hugo Young Theatre on the campus of Ashland University in Ashland, Ohio. The occasion will be the re-dedication of the Ashbrook Center's Library, which the Ashbrook Board is naming in Peter's honor. Bill Kristol from The Weekly Standard, Jonah Goldberg from National Review, and Larry Arnn from Hillsdale College will be among the speakers — others to be named — who will help us honor Peter for all he has done for his friends and students, for Ashbrook, and the cause of American freedom. And just to make sure the occasion has some of the American soul that Peter has helped us all understand and love, we will have a New Orleans style band playing some of his favorite music for us. (I can just see Peter shaking his head, saying, "You Americans!") Music begins at 6:00 PM, the program at 7:00 PM, and a reception with music will follow.
Please consider this an open invitation to Peter's and Ashbrook's friends across the country to attend this event. RSVP online or to Jen Nixon at 419-289-5411 or [email protected]. Please help us pass along the word, and please join us.
With warmest regards,
Roger Beckett
Executive Director