Planning for Life - Complimentary Workshop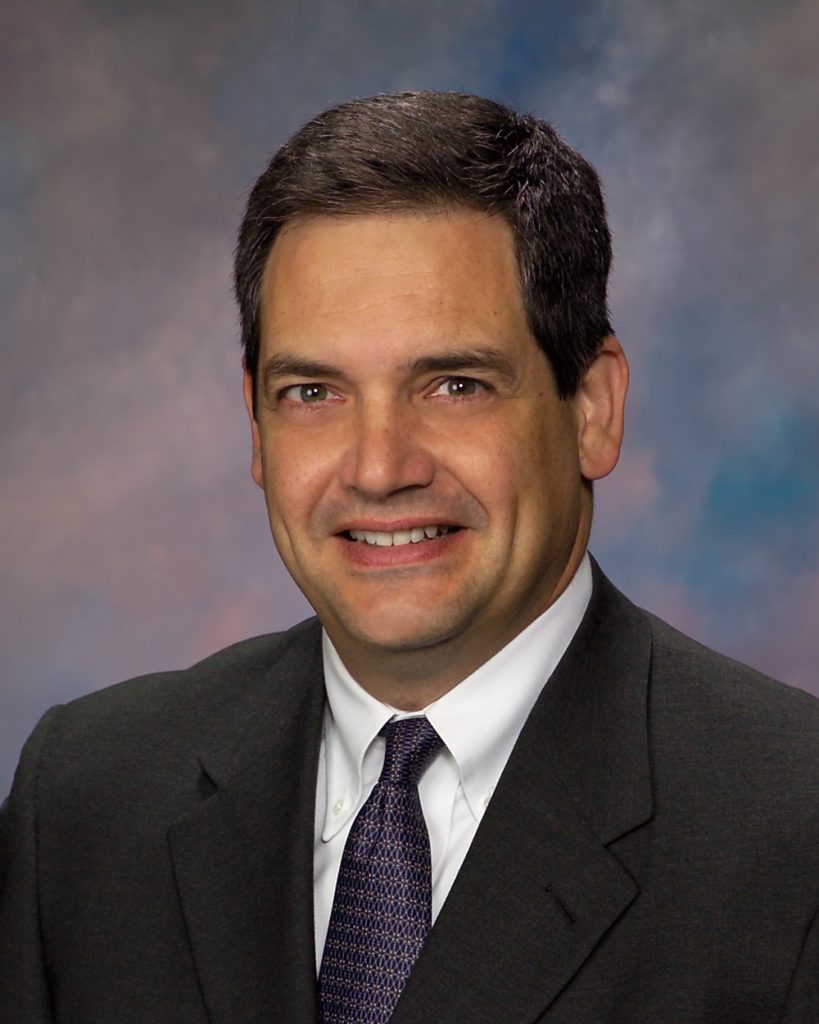 Planning for Life – Complimentary Workshop
Whether you are just beginning to think about your will or estate plan or you simply need to update your current documents, you will leave our workshop more informed and equipped to work with your own professional advisors on a solid plan for the future.
Presenter: Randy Fairfax
Randy is the Private Wealth practice leader with Highland Consulting Associates, Inc. where he provides his clients and families with expert financial advice, business consulting, and wealth management experience. He has helped create over $1 billion of additional resources for both families and charities, while enhancing the preservation of family businesses, family wealth and family relationships.
Topics Include:
10 most common planning mistakes
How to leave a legacy that reflects your core values
Understanding why you plan
Answers about Wills, Probate, Trusts, Titling, and Estate Taxes
The misconception of wealth distribution
Event includes a complimentary lunch with a special discussion by Professor Chris Burkett on the first American to plan for future generations: Benjamin Franklin.
To Register for this FREE event, please call (419) 289-5411 or email Jen Nixon at [email protected].  Attendance is limited.  RSVP by March 15!