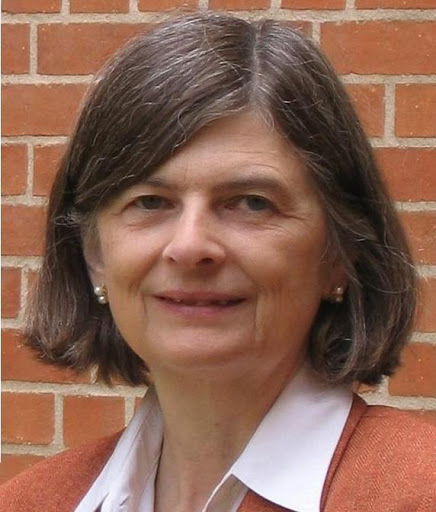 Leaders and Leadership in Thucydides' History
Click below to listen to presentation:
Mary P. Nichols is Professor of Political Science at Baylor University. She earned her PhD in political science from the University of Chicago. She has written numerous books and articles in the history of political thought, women and political theory, and politics, literature, and film. In Greek political theory, her books include Citizens and Statesmen: A Commentary on Aristotle Politics (Rowman, 1992) and Socrates on Friendship and Community: Reflections on Plato's Symposium, Phaedrus, and Lusis (Cambridge, 2009). Her contributions to the study of film include work on classic and contemporary American westerns, and on directors John Ford, Woody Allen, and Alfred Hitchcock. She also serves on the editorial boards of the American Political Science Review, the Review of Politics, and Perspectives on Political Science. She is a senior fellow at the Alexander Hamilton Institute, in Clinton, New York.
Summary: Many readings of Thucydides' history of the Peloponnesian War emphasize the extent to which political leaders are constrained by forces beyond their control. But if human life allowed no scope for human agency, there would, strictly speaking, be no leadership. Thucydides shows how leadership itself demonstrates human freedom, although in different ways and to different degrees, depending on the characters of individual leaders, the regimes that guide their actions and aspirations, and their self-understanding of their limits and possibilities. I shall look at four influential leaders in Thucydides' work (Pericles, Brasidas, Alcibiades, and Nicias). Through their various successes and failures, Thucydides teaches us that however much the actions of human beings respond to circumstances, they also come from the choices that human beings make. Freedom is a potential, not a necessity, although it is necessary for full humanity. It must be claimed, taken, and exercised.