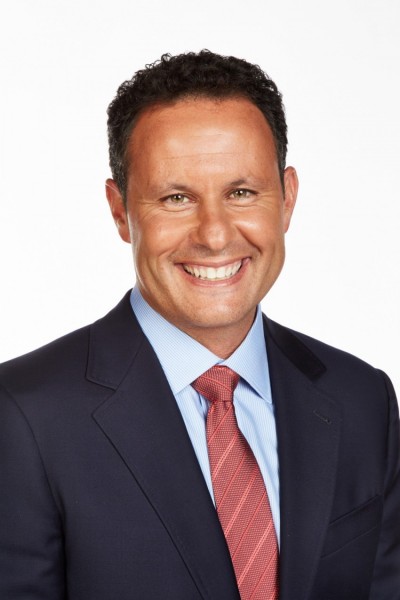 Brian Kilmeade
"Thomas Jefferson and the Tripoli Pirates: The Forgotten War That Changed America"
The Peter W. Schramm Memorial Lecture
Sponsored by Samuel H. and Maria Miller
January 22, 2016 at 7:30 PM – Renaissance Theatre- Mansfield
View photos from the event and the VIP reception.
Click below to listen to complete audio of presentation.
Not many broadcasters can say they are on the air for 6 hours a day, 5 days a week, but that is exactly what Brian Kilmeade has been doing since 2006. After joining Fox News in 1997, he was soon named co-host of Fox & Friends, where he still thrives alongside the extraordinarily talented Steve Doocy and Elisabeth Hasselbeck. Together they have powered their way to the top spot in morning cable TV.
After Fox & Friends from 6 – 9AM ET.  Kilmeade has the privilege of hosting his nationally syndicated radio show, "Kilmeade and Friends" on Fox News Talk from 9-12 noon. Every weekday morning, Kilmeade provides viewers with the latest on the breaking news, sports, politics and entertainment. During his tenure at Fox News, he has developed the ability to interview and provide insight into newsmakers, politicians, celebrities and athletes. On any given day you might see him with former President George W. Bush, Michael Jordan, Simon Cowell, Dwayne "The Rock" Johnson, or supermodel Miranda Kerr.  His radio show features many Fox personalities, big names guests and somehow still manages to cover the news of the day with seriousness and a smile.
Brian has written 3 books, 2 of which were New York Times best sellers, "The Games Do Count", "It's How You Play the Game" and more recently "George Washington's Secret Six" co- written with Don Yaeger.  Brian and Don returned this fall with another fascinating historical narrative, Thomas Jefferson and the Tripoli Pirates: The Forgotten War That Changed American History.  Like their first acclaimed bestseller,  Thomas Jefferson and the Tripoli Pirates sheds new light on a vitally important episode that has been forgotten by most Americans.