Cancelled-Constitution Day MILS Luncheon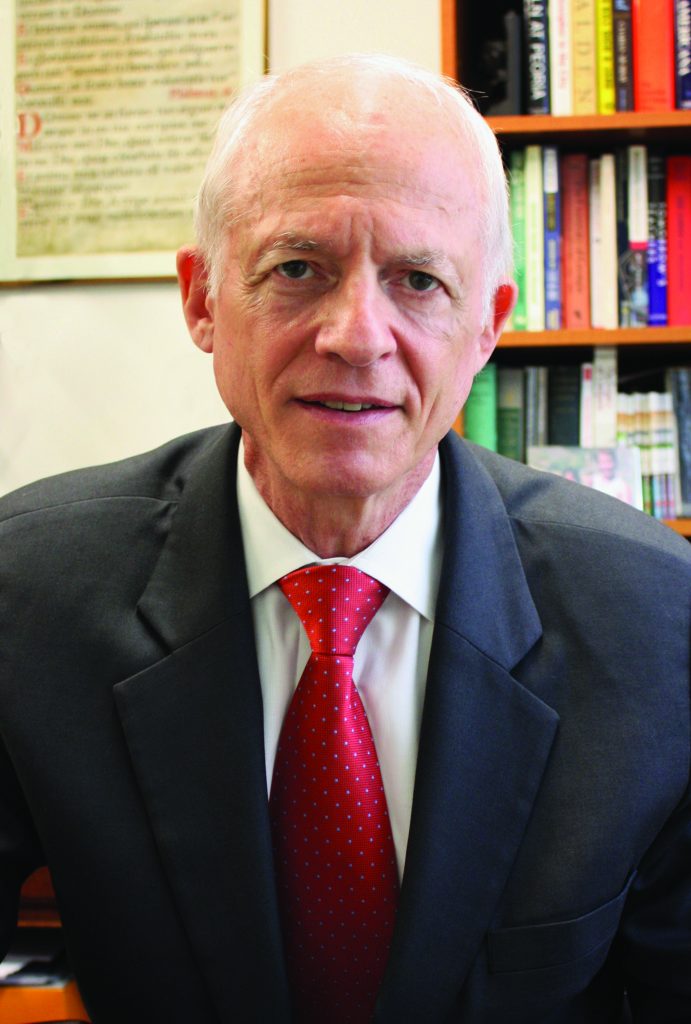 CONSTITUTION DAY LUNCHEON CANCELLED
We regret to inform you that Ashbrook's annual Constitution Day luncheon with Justice Patrick F. Fischer on Monday, September 17, 2018 at 12 PM has been cancelled. We apologize for any inconvenience this may cause.
If you have already purchased tickets, a refund will be issued. If you have any questions, please contact Carrie Clever at [email protected] or (419) 289-5411.
*******************
Why All Judges Must Matter to You!
Justice Patrick F. Fischer began his six-year term on the Supreme Court of Ohio on Jan. 1, 2017, following his election in November 2016. Previously, he was elected to serve as a judge on the Ohio First District Court of Appeals in 2010, and was re-elected in 2012.
Fischer's legal career spans more than 30 years. After graduating from Harvard Law School and Harvard College, he began his legal career as a clerk for U.S. District Court Judge William Bertelsman. In 1987, he moved into private practice and quickly built a stellar reputation as a practicing attorney. Fischer has been named to Best Lawyers in America, Top 50 Lawyers in Cincinnati, and Top 100 Lawyers in Ohio. He has been routinely named to Ohio Super Lawyers.
As a respected member of the legal community, Fischer has previously served in leadership roles for the Ohio Bar Association, the Cincinnati Bar Association, and the Ohio Supreme Court's Commission on Professionalism.
Aside from his legal career, Fischer also serves the public as a member of several Cincinnati-area non-profit boards. He was a founding member of the Cincinnati Children's Museum.
Fischer, his wife Jane, and their dog live in Cincinnati. He has one married daughter who is a practicing attorney in Ohio, and one grandson. A graduate of St. Xavier High School, Fischer also is an active, long-time member of St. Xavier Catholic Church in downtown Cincinnati, serving as both a lector and Eucharistic minister.
*************************************