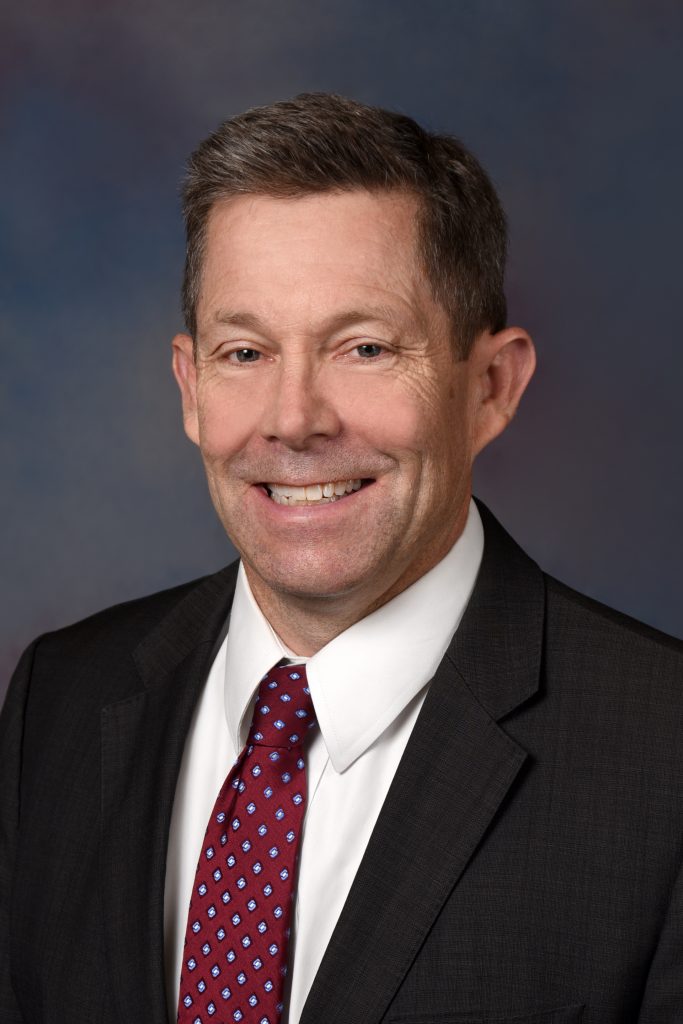 51 Imperfect Solutions
To listen to audio recording click here:  Judge Sutton at Ashbrook Center
Jeffrey S. Sutton has served on the United States Court of Appeals for the Sixth Circuit since 2003, where he has been called the "intellectual engine" of the Circuit's conservative block.
Before taking the bench, Judge Sutton was the State Solicitor of Ohio and a partner at Jones Day in Columbus. He has argued twelve cases in the U.S. Supreme Court and numerous cases in the state supreme courts and federal courts of appeal. Judge Sutton also served as a law clerk to U.S. Supreme Court Justices Lewis F. Powell, Jr. and Antonin Scalia.
Since 1993, Judge Sutton has also been an adjunct professor at The Ohio State University College of Law, where he teaches seminars on State Constitutional Law, the U.S. Supreme Court, and Appellate Advocacy. He also teaches a class on State Constitutional Law at Harvard Law School.
Judge Sutton is also the author of a new book that calls for more attention to the role of states in the American republic, 51 Imperfect Solutions: States and the Making of American Constitutional Law. As Judge Sutton puts it, the "central conviction" of the book is that "an underappreciation of state constitutional law…has undermined the appropriate balance between state and federal courts in protecting individual liberty."
*************************************