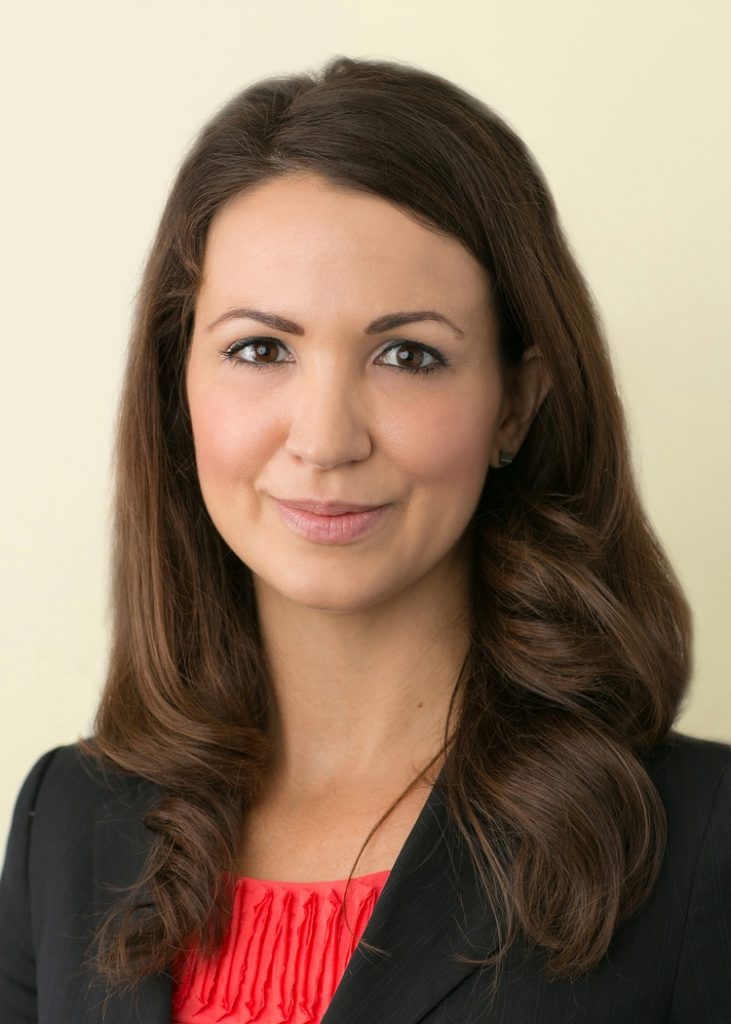 What is America's Role in the World?
Summary: Some of President-elect Trump's most vocal critics have come from the professional Republican national security class. He has been accused of threatening "globalism" and the "liberal world order." But what does this mean? And is this bad? The 2016 presidential election has forced many hard conversations among conservatives and among the bi-partisan establishment. One of the most important questions raised is: what is America's role in the world? Or rather, what ought it be? Please join us for a conversation exploring this question and what President Trump might mean for U.S. foreign policy.
Rebeccah Heinrichs provides research and commentary on a range of national security issues. Her work has appeared in major newspapers such as The Wall Street Journal, Los Angeles Times, Washington Times, and Investor's Business Daily as well as political journals such as Politico and The Hill. She has also provided analysis on Fox News and CNN. Rebeccah served as an adviser on military matters and foreign policy to Rep. Trent Franks (R-AZ) and helped launch the bi-partisan Missile Defense Caucus. She holds a Master of Arts degree in national security and strategic studies from the U.S. Naval War College. She also graduated with highest distinction from its College of Naval Command and Staff. She received a Bachelor of Arts degree from Ashland University in Ohio, and graduated from the Ashbrook Scholar Program.