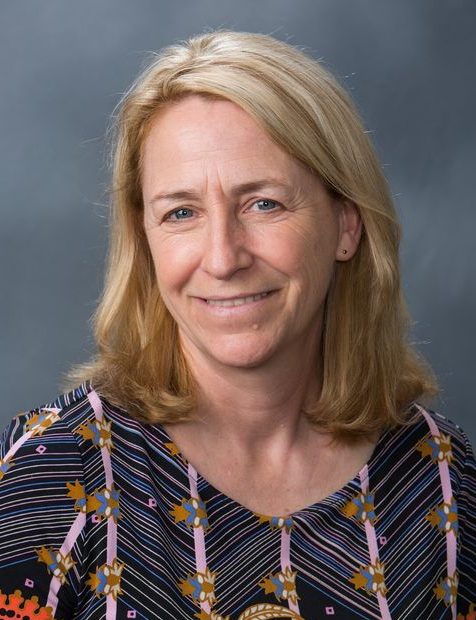 "War and the Good Life: The Spartan Regime"
Colloquium Summary: When scholars and students of politics today look for models of good government among the ancient regimes, they rarely take their bearings from Classical Sparta. Yet thinkers across the history of thought have admired the good order, civic freedom, and virtues of the Spartan regime and particularly its success in managing both internal conflict and external war. "War and the Good Life" considers the reasons for this admiration and the challenge that the Spartan orientation toward war posed for the classical political philosophers.
Susan Collins is an Associate Professor of Political Science, specializing in Ancient Political
Philosophy, at the University of Notre Dame. She is co-translator, with Robert Bartlett, of Aristotle's Nicomachean Ethics,
(University of Chicago, 2011), author of Aristotle and the Rediscovery of Citizenship (Cambridge
2006), co-author and translator of Empire and the Ends of Politics: Plato's "Menexenus" and
Pericles' Funeral Oration (Focus 1999), and co-editor of Action and Contemplation: Studies in
the Moral and Political Thought of Aristotle (SUNY 1999). Her current project, awarded a 2018
fellowship by the National Endowment for the Humanities, is a book-length study of the
Spartan regime in classical political philosophy.