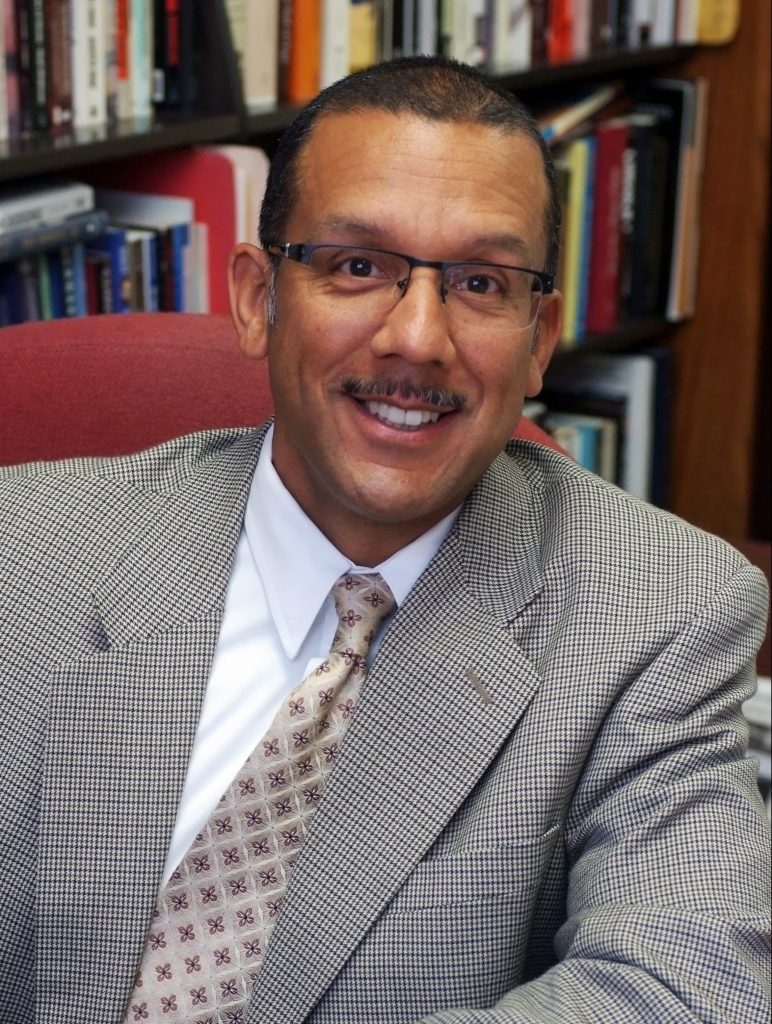 "Malcolm X: From Apolitical Acolyte to Political Prophet"
Colloquium Summary: Malcolm X came to fame as the lead spokesman for the Nation of Islam, which argued that black Americans should separate from whites and form their own religious and political community to avoid the wrath of God that was due to fall upon whites for their many years of oppressing blacks. NOI members were not allowed to engage in American politics, as this represented a participation in the very system that oppressed them. X eventually left the NOI in 1964 over differences with its leader, Elijah Muhammad, and became an orthodox Sunni Muslim. Before he was murdered under suspicious circumstances in 1965, he had begun formulating his own approach to the racial problems in America, arguing that the fight for civil rights should be replaced by a fight for human rights. He was one of Martin Luther King Jr.'s chief rivals during the Civil Rights struggle of the 1950s and '60s, and inspired the Black Power Movement.
Lucas Morel is Professor of Politics and Head of the Politics Department at Washington and Lee University. He teaches American government, political philosophy, constitutional law, black American politics, and politics and literature, with research interests in Abraham Lincoln, Frederick Douglass, and Ralph Ellison. He also teaches in the Master's Program in American History and Government at Ashland University. He received his Ph.D. and M.A. from Claremont Graduate University and a B.A., cum laude, from Claremont McKenna College.
Dr. Morel is a past president of the Abraham Lincoln Institute, trustee of the Supreme Court Historical Society, and a member of the U.S. Semiquincentennial Commission, which will plan activities to commemorate the founding of the United States of America. He has consulted on exhibits at the Library of Congress on Abraham Lincoln and the Civil War. He has conducted history workshops for high school teachers throughout the country and co-written lessons on antebellum and Civil War America and the modern Civil Rights Movement for the EDSITEment website of the National Endowment for the Humanities. He has also written for the Los Angeles Times, Christian Science Monitor, First Things, and Richmond Times-Dispatch.
He is the author of Lincoln's Sacred Effort: Defining Religion's Role in American Self-Government (2000) and editor of Ralph Ellison and the Raft of Hope: A Political Companion to "Invisible Man" (2004). He also edited Lincoln and Liberty: Wisdom for the Ages (2014), and co-edited The New Territory: Ralph Ellison and the Twenty-First Century (2016). His latest book, Lincoln and the American Founding, will be published in the Concise Lincoln Library Series of Southern Illinois University Press in June 2020.