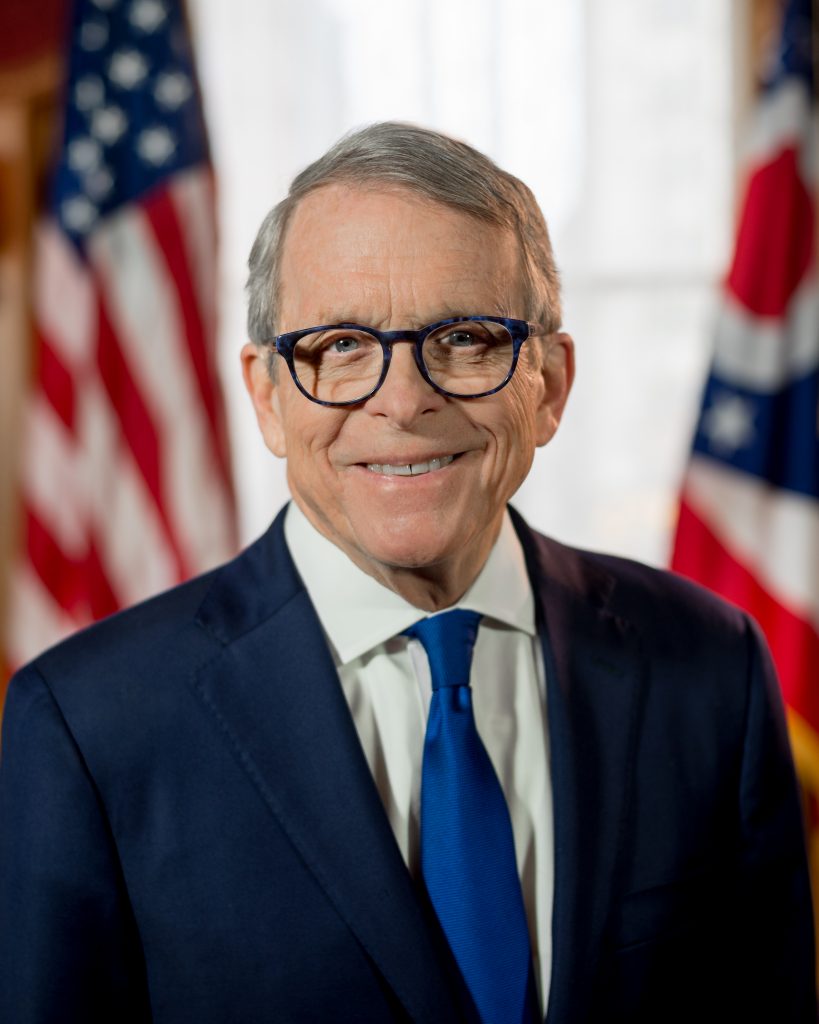 Where and when
January 28, 2020 —
12 p.m. EST - 12 p.m. EST
401 College Avenue, Ashland, OH 44805
Upper Convocation Center
Governor Mike DeWine was elected on November 6, 2018, to serve as the 70th Governor of the State of Ohio. As Governor, his priorities are children's issues, education, and combatting the opioid epidemic.
Governor DeWine began his career in public service in 1976 when he was elected as the Greene County Prosecutor. He went on to be elected to the Ohio State Senate and later to the Ohio House of Representatives. In 1990 he was elected to serve as the Lieutenant Governor under Governor George Voinovich. He was elected as a United States Senator in 1994 and served until 2007. Governor DeWine was the Attorney General of Ohio from 2011 until he became Governor in 2019. Throughout his career, Governor DeWine has held a central focus on protecting Ohio children and families.
This event has passed. An audio recording is available below.