David S. Heidler and Jeanne T. Heidler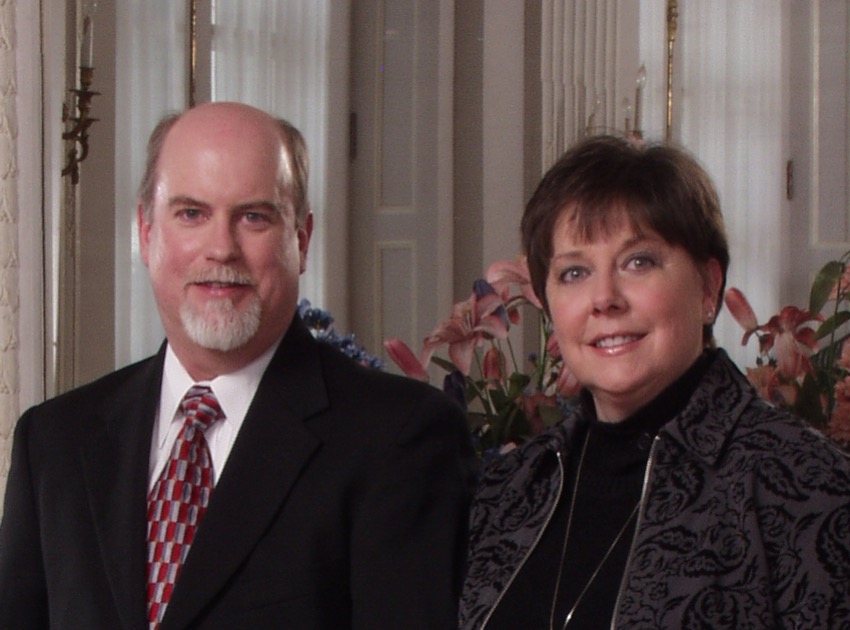 Please click below to listen to presentation.
Pomp and Circumstance in the Washington Presidency: The Protocols of Office
David S. Heidler and Jeanne T. Heidler met and married while in graduate school at Auburn University. They both received their Ph.D.s in United States history, specializing in the period from 1789 to 1865. David is currently retired from the classroom and Jeanne Heidler teaches at the United States Air Force Academy where she is currently Professor of History and Chief of the American History Division. They have co-authored numerous presentations and articles on United States political and military history. The Heidlers are also the authors or editors of twelve books, including Old Hickory's War: Andrew Jackson and the Quest for Empire, the award winning Encyclopedia of the American Civil War, Daily Life in the Early American Republic: Creating a New Nation, The Mexican War, Henry Clay: The Essential American, and most recently, Washington's Circle: The Creation of the President, published in March 2015 by Random House. The Heidlers have been interviewed by numerous radio, television, and print media, to include C-Span's Q&A, Book TV, and NPR.
Brief Summary: When George Washington became the nation's first President on April 30, 1789, he had a monumental set of tasks before him, not the least of which was to establish respect for the republic and the office of the President. He took these tasks very seriously, and as a result established a set of precedents regarding how the President would behave in office and how he should be treated by others. Some thought him too formal, but that was Washington's personality. He also believed it necessary to present an aloof presence to the world in order to establish the new government and its executive as important institutions. Some people did not understand.