Dr. David Hadley and Dr. Peter Mansoor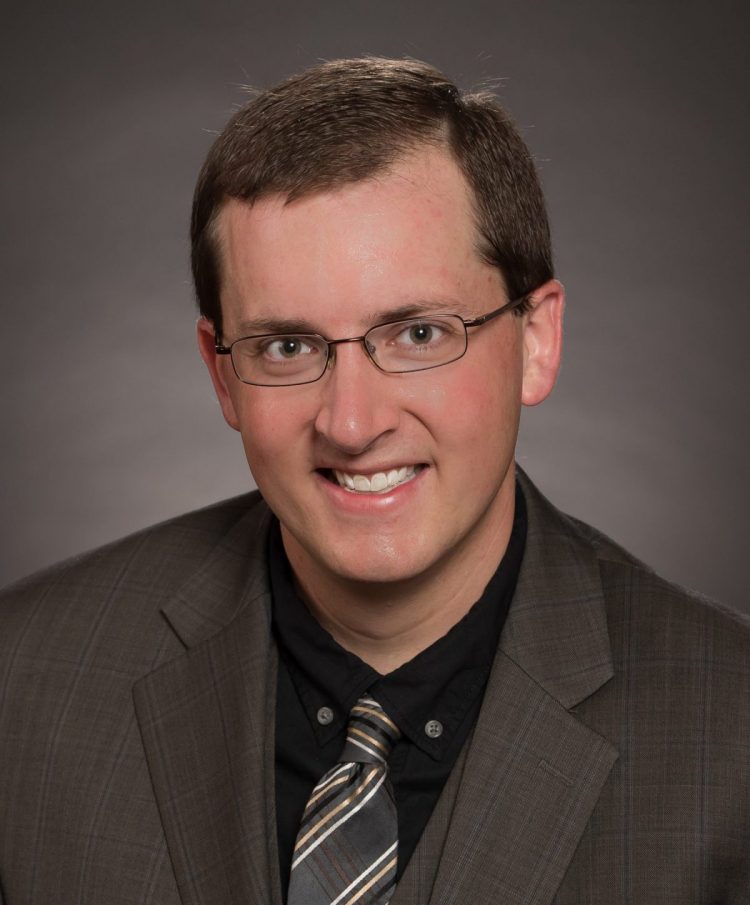 "Public Checks on the Intelligence Community"
Colloquium Summary: Dr. David Hadley and Dr. Peter Mansoor of The Ohio State University will discuss the relationship the press had with the intelligence community during the Cold War.
Dr. David Hadley joined Ashland University faculty in 2018 and is currently a Visiting Assistant Professor of History. He was previously a professor at Gettysburg College, as well as Townson University and George Mason University. His field of expertise is modern US History, with a specific focus on the history of US Diplomacy and the history of intelligence and espionage in the Cold War Era. His first book, "The Rising Clamor: The American Press, the Central Intelligence Agency, and the Cold War", an examination of the relationships that developed between the US Central Intelligence Agency and the American press in the early Cold War, was published by the University Press of Kentucky in summer 2019.
Dr. Peter Mansoor, Colonel, U.S. Army (Retired), is the General Raymond E. Mason, Jr. Chair of Military History and a CNN military analyst. He assumed this position in September 2008 after a 26 year career in the U.S. Army that culminated in his service in Iraq as the executive officer to General David Petraeus, during the period of the surge in 2007-2008. He has authored a history of this experience, Surge: My Journey with General David Petraeus and the Remaking of the Iraq War.
A 1982 distinguished graduate of the United States Military Academy, Colonel Mansoor served in a variety of command and staff positions in the United States, Europe, and the Middle East during his military career. He also served on the Joint Staff as the special assistant to the Director for Strategic Plans and Policy during the periods of the Bosnian peace support operation, Operation Desert Fox, and the Kosovo conflict.
In the early 1990's Colonel Mansoor attended graduate school at the Ohio State University, after which he taught military history at the United States Military Academy at West Point. Colonel Mansoor commanded the 1st Brigade, 1st Armored Division from 2003 to 2005, service for which his brigade was awarded a President Unit Citation for collective valor in combat. He has captured the essence of his brigade's deployment and the difficulties of the U.S. war in Iraq during the crucial first year of conflict in a personal memoir, Baghdad at Sunrise: A Brigade Commander's War in Iraq.
Dr. Mansoor is a lifetime member of the Council on Foreign Relations, the Veterans of Foreign Wars, the American Legion, Phi Kappa Phi, and Phi Alpha Theta. His research interests include modern U.S. military history, World War II, the Iraq War, and counterinsurgency warfare.