Solving Our Civics Crisis: Commonsense Solutions that Can Save Our Country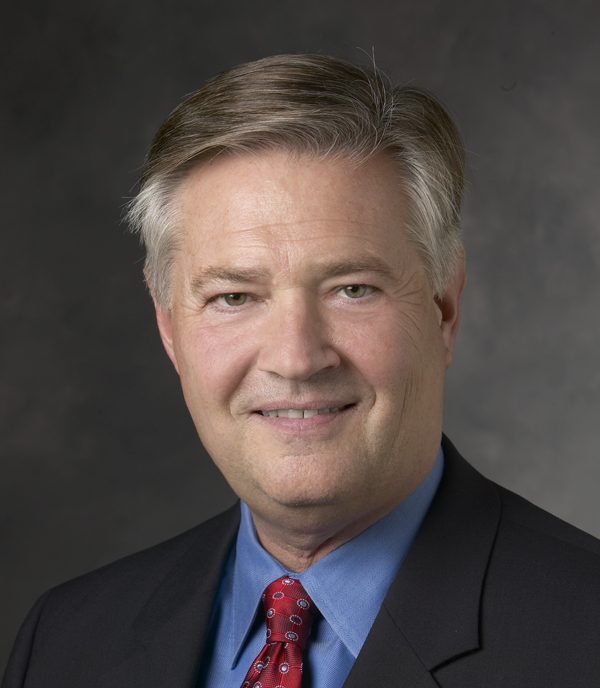 Where and when
December 2, 2020 —
1 p.m. EST - 2 p.m. EST
Online
We have crisis in our civic life. Too many Americans—especially younger Americans—do not understand or feel inspired by our principles and history, the very principles that unite us and have made America the freest and most prosperous country in history. What can we do about it?
To answer that question, we are pleased to invite you to join us for a special webinar with David Davenport, research fellow at the Hoover Institution, on the topic of civic education. Davenport is also a visiting scholar at the Orrin G. Hatch Foundation. He specializes in civic education, constitutional federalism, and modern American conservatism.
Davenport's work appears in a number of places, including a regular column in the Washington Examiner and regular radio commentaries on the Salem Radio Network and Townhall.com.
In this webinar, Executive Director Jeff Sikkenga hosted a conversation with David Davenport about the crisis of civic education that America faces, as well as the solution to that crisis.
This event has passed. A recording of the webinar is available below.