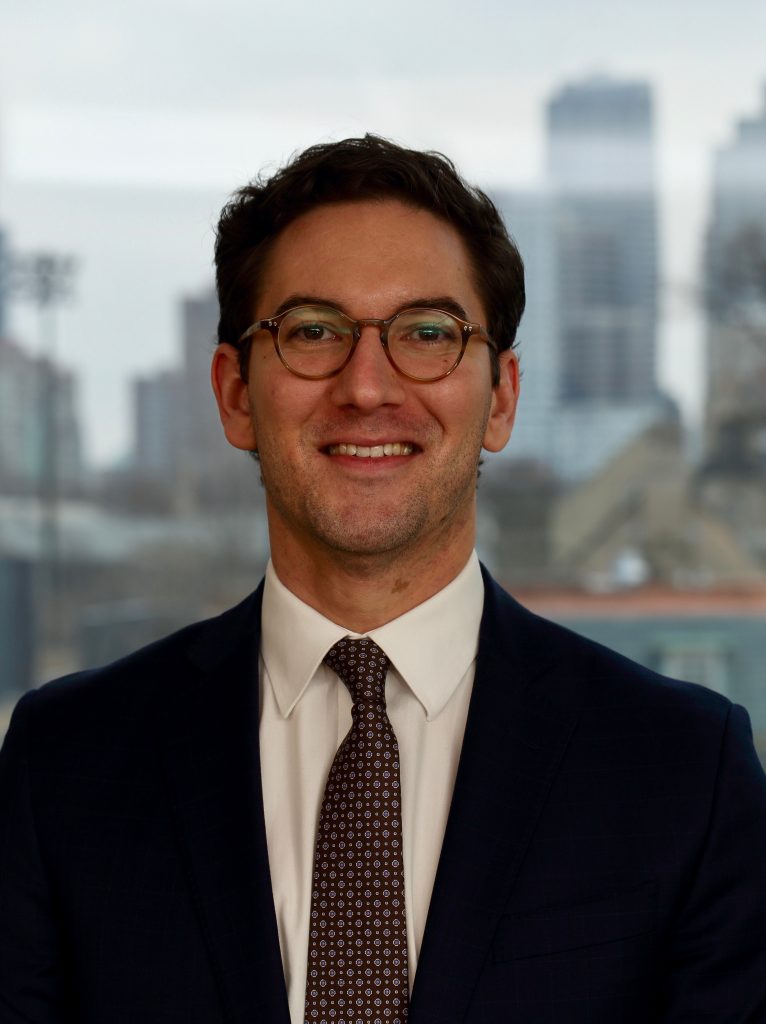 "The Political Architecture of the Compound Republic"
Summary: The debate over the Constitution centered on the question of the relationship between the national government and the states. Federalists argued for the need to establish a new central government, one powerful enough to formulate, represent, and act in the national interest. For their part, Anti-Federalists feared that the proposed Constitution would eventuate in a consolidated government, one in which the central government would supplant the power and influence of the states. While the Constitution was successfully ratified, that debate has continued to this day. Despite significant changes in the role, structure, and power of the national government, disagreement over the proper role of (and limitations on) each level of government persists. For many critics of national power, it would seem that the Anti-Federalists were right—if not in their diagnosis of the Constitution than in their prediction.
Using The Federalist as a guide, this discussion will examine the nature of the political system created by the Constitution. In particular, it will explore how the relationship between state and nation might be shaped by the political processes and institutions forged by the Constitution. Contrary to contemporary discourse about the "delicate balance" between state and national powers, The Federalist presents the compound republic as dynamic, open to change, and ultimately shaped by the sentiments of the people.
Connor Ewing is an Assistant Professor in the Department of Political Science and an Associate of Trinity College at the University of Toronto. Before coming to Toronto, he was a Postdoctoral Research Associate in the Program on Constitutionalism & Democracy at the University of Virginia.
Spanning the fields of Public Law and American Politics, his research focuses on American constitutional theory, American political thought, and American political and constitutional development. His work has appeared or is forthcoming in the International Journal of Constitutional Law, Presidential Studies Quarterly, Tulsa Law Review, and multiple edited volumes.
Ewing received his Ph.D. from the University of Texas at Austin, A.M. from the University of Chicago and B.A. from the University of Wisconsin—Madison ('08, Political Science & Philosophy).