Chris Stirewalt, Politics Editor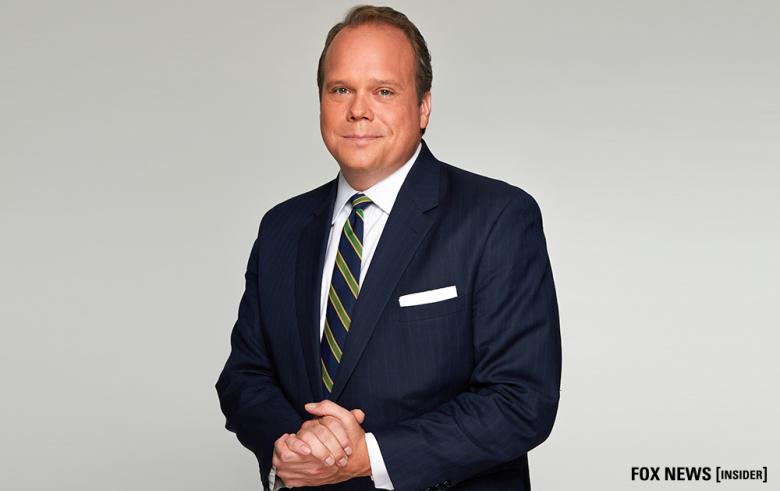 "Our Populist Moment"
Chris Stirewalt is the politics editor for the Fox News Channel and one of the liveliest commentators covering politics today. An expert storyteller and astute speaker, Stirewalt combines humor and keen insight to break down today's complex political issues.
Working in FNC's Washington bureau since 2010, Stirewalt helps coordinate political coverage across Fox platforms, contributing articles, video segments, and regular appearances on Fox's most popular programs. Stirewalt's daily newsletter, Fox News Halftime Report, boasts nearly 200,000 subscribers, and his podcast I'll Tell You What was so successful that it was spun off into a television show of the same name leading up to the 2016 election. He is also a part of the Fox News Decision Desk team, where he has called races on election nights over the past three electoral cycles.
Stirewalt published his first book last year, Every Man a King: A Short Colorful History of American Populists, a fun and lively account of America's populist tradition, from Andrew Jackson and Teddy Roosevelt, to Ross Perot, Pat Buchanan, and Donald Trump.
Registration is Closed