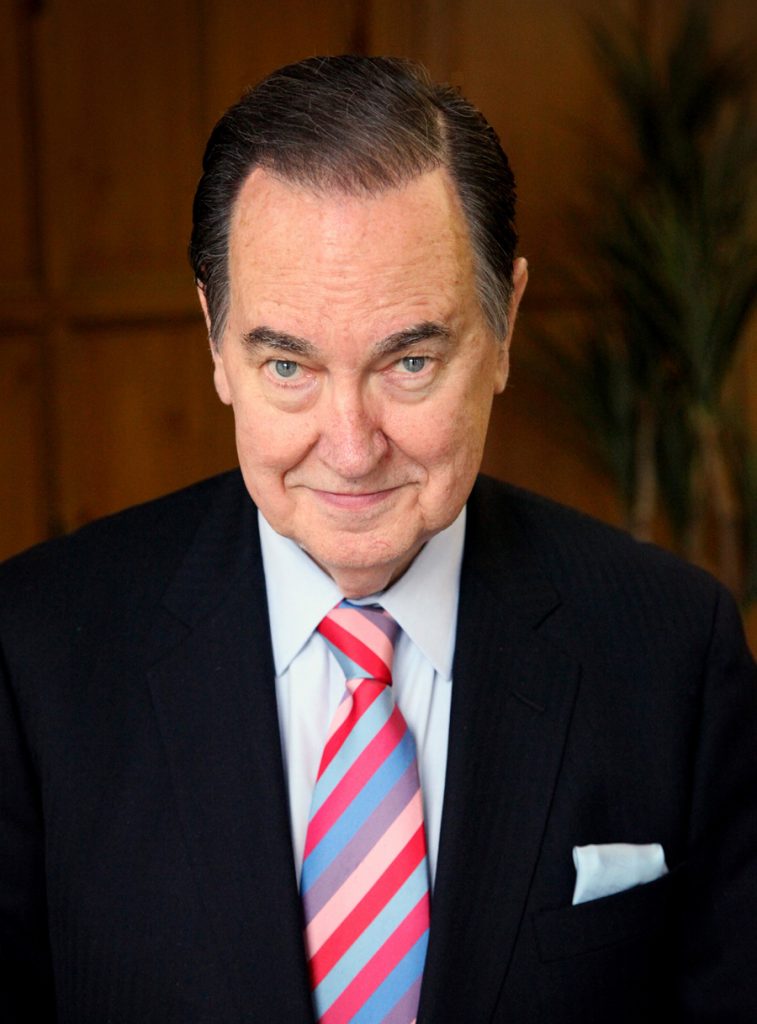 How We Got Here and Where We Are Going If Things Don't Change, What Works: Common Sense Solutions for a Stronger America
Click below to listen to presentation.
One of the most widely syndicated political columnists in America, Cal Thomas has been provoking discussion and debate for more than 30 years. Thomas takes an unwavering stand for traditional conservative values and American "can-do spirit" that transcends political parties.
Thomas examines hot-button issues in America and the world, whether they are the growing threat of terrorism, racial tension, economic decline or a range of social and cultural developments. His three decades as a columnist, and more as an author, broadcaster and speaker—including access to world leaders, U.S. presidents, celebrities, educators and countless others gives his columns a perspective unique in political commentary.
A graduate of American University, Thomas has worked for NBC, CNBC, PBS television and the Fox News Network. He has appeared on "NBC Nightly News," "Nightline," the "Today" show, "Good Morning America," CNN's "Crossfire," "Larry King Live" and "The Oprah Winfrey Show." He has been given a George Foster Peabody team reporting award, been nominated for a Cable Ace Award for Best Interview Program and won awards from both the Associated Press and United Press International.
A writer of force and clarity, Thomas has authored 12 books, including "Blinded by Might: Why the Religious Right Can't Save America," "The Things That Matter Most," "The Wit and Wisdom of Cal Thomas," "The Death of Ethics in America," "A Freedom Dream" and more. His latest book is "What Works: Common Sense Solutions for a Stronger America