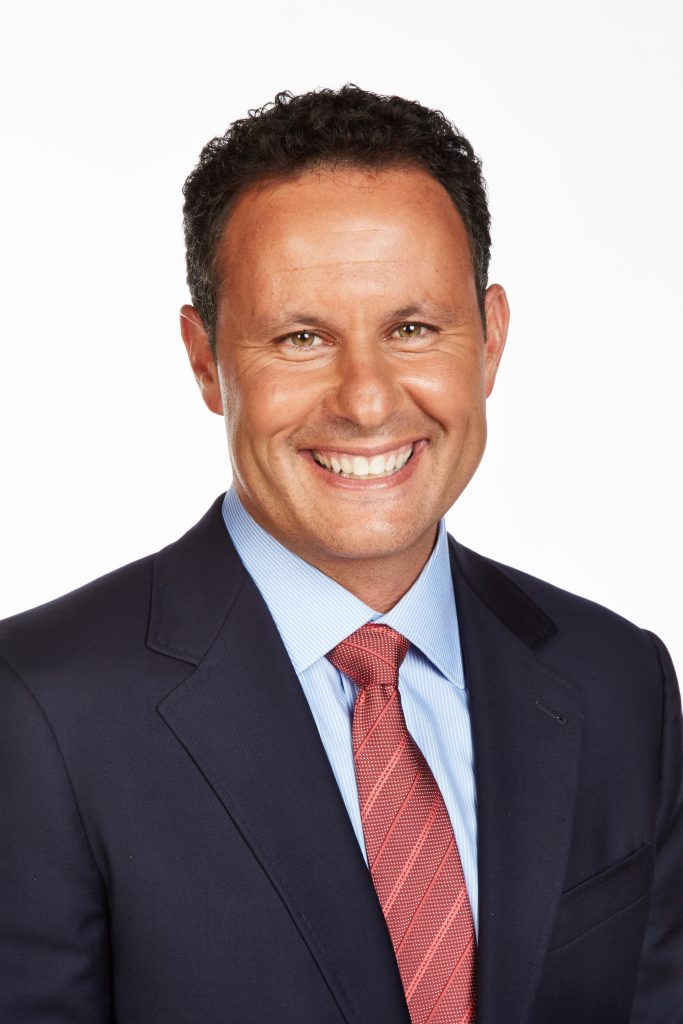 Brian Kilmeade
Andrew Jackson and the Miracle of New Orleans
The Second Peter W. Schramm Memorial Lecture
Sponsored by Samuel H. and Maria Miller
Friday, November 3, 2017 at 7:30 PM
Renaissance Theatre,  Mansfield, Ohio
Media Co-Sponsor:

Not many broadcasters can say they are on the air for 6 hours a day, 5 days a week, but that is exactly what Brian Kilmeade has been doing since 2006. After joining Fox News in 1997, he was soon named cohost of Fox & Friends, where he still thrives alongside the extraordinarily talented Steve Doocy and Ainsley Earhardt. Together they have powered their way to the top spot in morning cable TV. After Fox & Friends from 6 9AM ET. Kilmeade has the privilege of hosting his nationally syndicated radio show, "The Brian Kilmeade Show" on Fox News Talk from 9-12 noon.
Every weekday morning, Kilmeade provides viewers with the latest on the breaking news, sports, politics and entertainment. During his tenure at Fox News, he has developed the ability to interview and provide insight into newsmakers, politicians, celebrities and athletes. On any given day you might see him with former President George W. Bush, Michael Jordan, Simon Cowell, Dwayne "The Rock" Johnson, or supermodel Miranda Kerr. His radio show features many Fox personalities, big names guests and somehow still manages to cover the news of the day with seriousness and a smile.
Brian has written 4 books, 3 of which were New York Times best sellers: "The Games Do Count", "It's How You Play the Game" and more recently, "George Washington's Secret Six" and "Thomas Jefferson and the Tripoli Pirates" cowritten with Don Yaeger. His fifth book "Andrew Jackson and the Miracle of New Orleans" is due out in the fall of 2017, again teaming up with Yaeger with the hope of mirroring their previous success.
Prior to joining FNC, Kilmeade was an anchor/reporter on NEWSPORT TV. While in Los Angeles, he was an anchor on KHSCTV and a host on all sports radio's XTRA AM690. His duties on XTRA included cohosting The Jim Brown Show where he struck up a friendship that still flourishes today. One his first jobs was as a correspondent on Channel One, a daily national high school television news program. Along way, he also managed to fit in 10 years of standup comedy experience.
He currently resides in Massapequa, NY where he grew up with his wife and 3 kids. When he is not working, you can often catch him on the soccer field watching or coaching. He graduated from LIUCW Post with a BA in Communications in 1986 where he also played soccer.