33rd John M. Ashbrook Memorial Dinner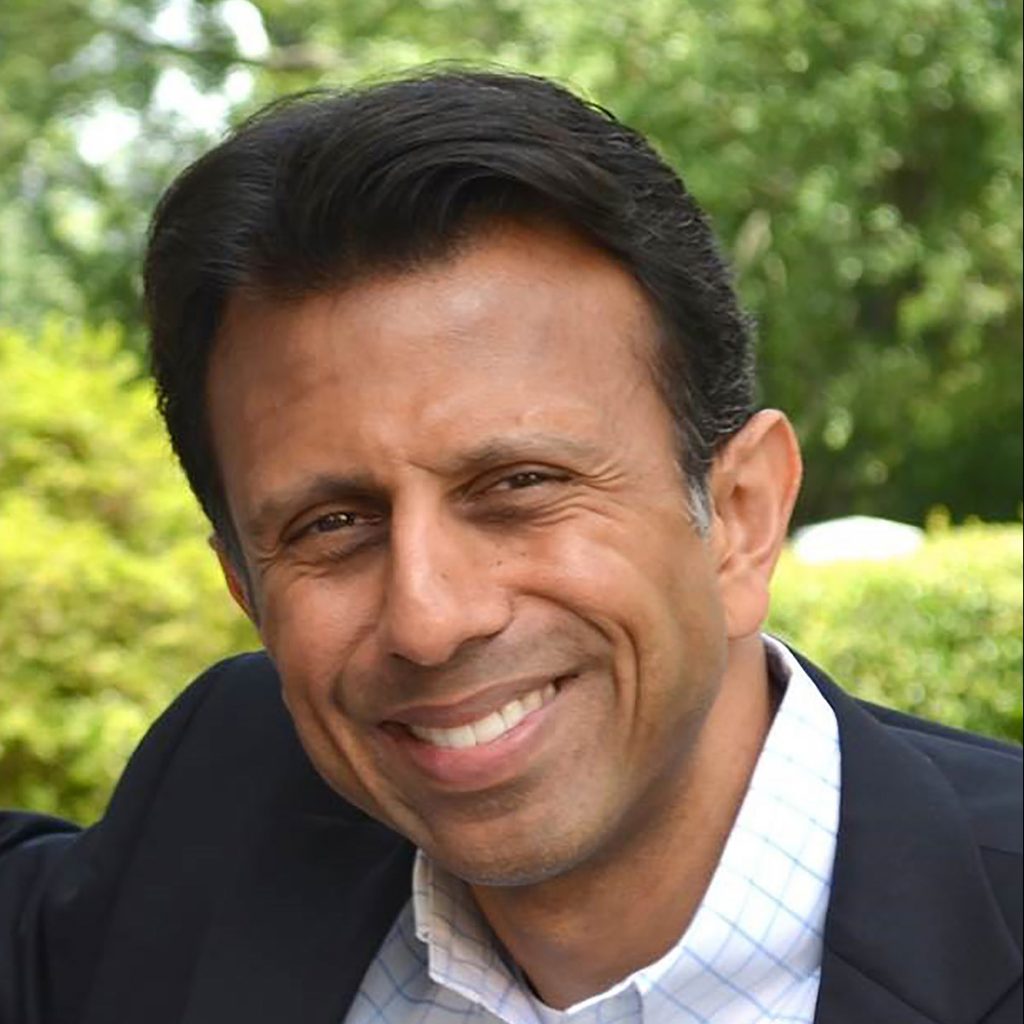 Where and when
April 12, 2019 —
6 p.m. - 9 p.m.
401 College Avenue, Ashland, OH 44805
Upper Convocation Center
This is a very interesting time in American politics. In many ways America seems poised at a critical decision point. Headline issues like immigration, health care, and education raise more fundamental questions about the proper role of government and the proper role of the private sector in securing the blessings of liberty for all Americans.
To help sort through these difficult questions, Bobby Jindal weighed in at the 33rdAnnual John M. Ashbrook Memorial Dinner. He spoke about the American Dream and illuminated the challenges that face us through his own American experience.
As part of the program, two distinguished individuals were recognized for their service to Ashbrook and to the country.
Roger Beckett, Ashbrook's Executive Director from 2013-2015, was posthumously awarded the Outstanding Ashbrook Scholar Alumnus Award. Roger joined the Ashbrook staff in 1997 and was pivotal in expanding Ashbrook into a national leader in history and civic education.
Marv Krinsky, Chairman of Ashbrook's Board, was honored with the Ashbrook Award. This award honors individuals in politics and related fields who exemplify ideals such as integrity of thought and conduct and a firm dedication to principles—ideals that Marv has ably demonstrated in over 20 years as Board chairman.