Thinking about the 1619 Project
with Lucas Morel , Jason Stevens & Jeffrey Sikkenga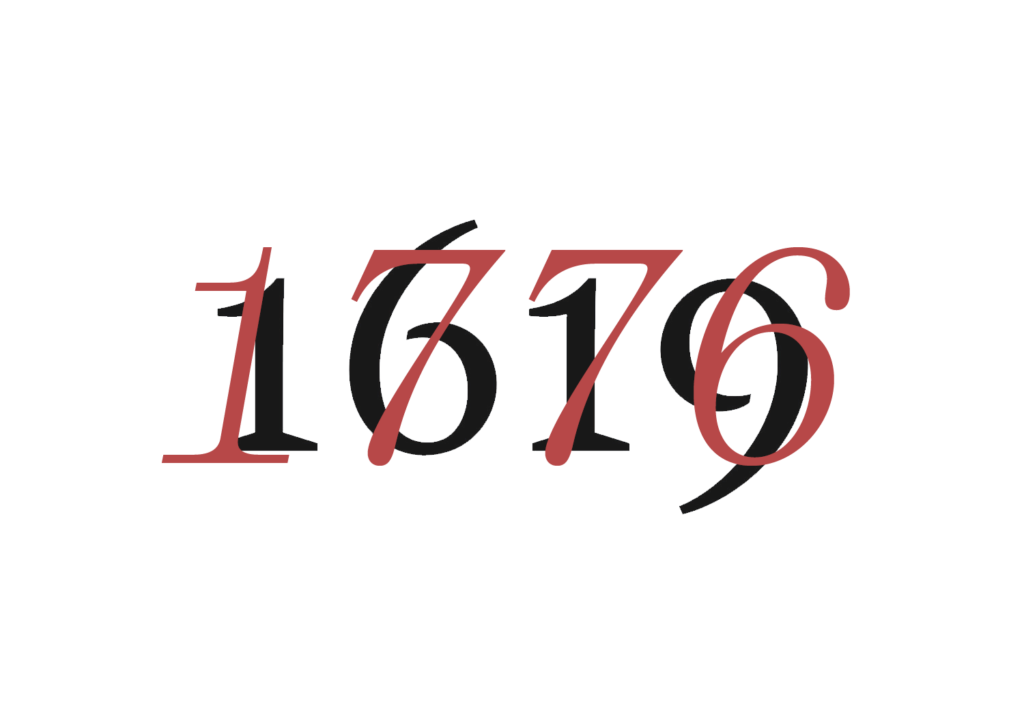 Where and when
May 19, 2020 —
1 p.m. - 2 p.m.
Online
One cold November morning in 1863, Abraham Lincoln addressed a large gathering on a field in Pennsylvania where only months earlier tens of thousands of Union soldiers had died fighting on behalf of a government "dedicated to the proposition that all men are created equal." Lincoln dated the birth of this government in the year 1776—as he put it, "four score and seven years ago."
Just recently, the Pulitzer Prize for best journalistic commentary was awarded to Nikole Hannah-Jones of the New York Times for her introductory essay to the 1619 Project. This work argues that the true founding of the United States took place more than 150 years before 1776, with the genesis of slavery in North America. On this view, America was founded not with a dedication to freedom but rather to its opposite.
The 1619 Project has raised the questions: What is the right way to study and understand America? And what does our history mean for America today? This webinar, originally offered on Tuesday, May 19 from 1:00 p.m. – 2:00 p.m, attempts to answer these questions. Ashbrook Executive Director Jeffrey Sikkenga spoke with two scholars of American politics about the question of America's true founding: Dr. Lucas Morel, Professor of Politics at Washington & Lee University, and Dr. Jason Stevens, Director of Teacher Programs at the Ashbrook Center and Visiting Assistant Professor of Political Science at Ashland University.
The documents discussed on the webinar are available here:
This event has passed. A recording is available below.